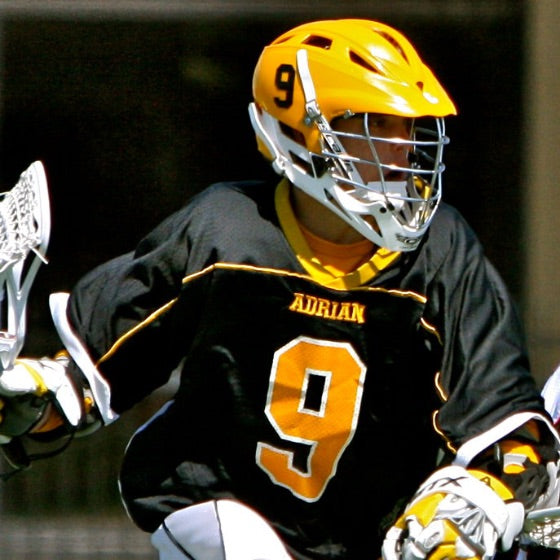 DAVE MONROE
Dave founded Primo Lacrosse in 2017.  As a former collegiate lacrosse player and current coach, frustrated with the inadequate lacrosse gear being sold at increasing prices and after snapping and denting countless $140 lacrosse shafts, that carry a laughable warranty policy, Dave felt there had to be a better way.  
After researching the market, and realizing many of the big brand names in lacrosse are utilizing the same manufacturing processes to produce their product and discovering the actual cost to produce these products was far less than one might assume, Dave set out to create a business model that is more customer-focused and allows us to bring a more competitively priced product without sacrificing quality.   

Today, Dave remains as the CEO for Primo Lacrosse and his main focus is on setting Primo's future direction and strategy.
Notable Accolades: 

-  All-time Points Record Holder, Adrian College, NCAA DIII (2009-2012) 
-  Team Captain, Adrian College, NCAA DIII (2012) 
-  MLC (Midwest Lacrosse Conference) First Team All Conference (2011, & 2012)
-  MLC Conference Champion (2011, & 2012)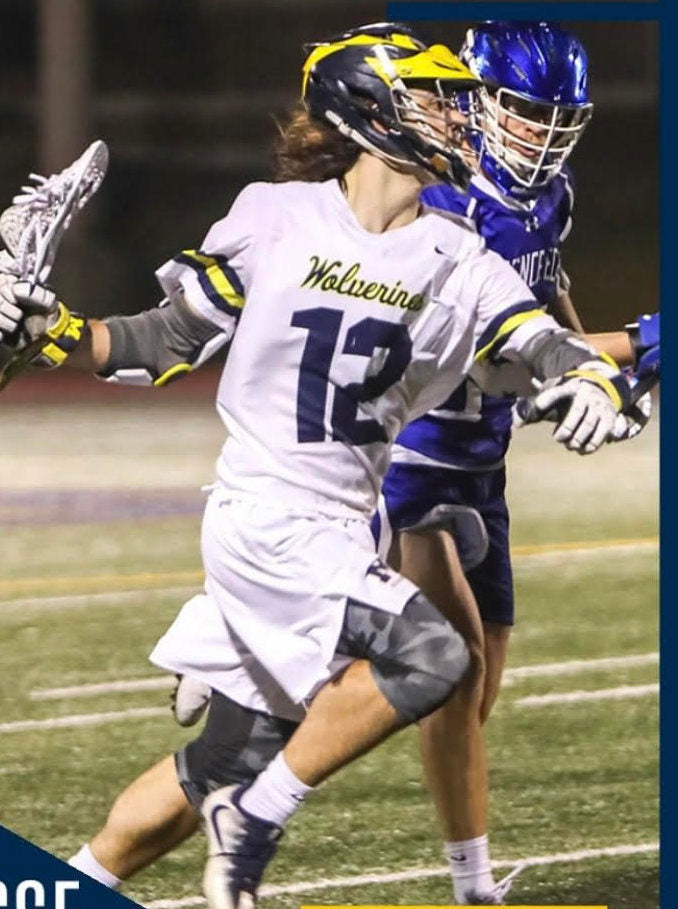 NOLAN KELLEY
Current starting attackman for U of M Dearborn (NAIA), studying mechanical engineering.  Nolan is not only a talented lacrosse player but is also a wizard when it comes to product design.  Nolan heads up Primo's new product development, and be on the lookout for some innovative gear in the near future.  
Notable Accolades: 

- Single Season Goals Record Holder, U of M Dearborn NAIA (2022)

- Single Season Points Record Holder, U of M Dearborn NAIA (2022)
- Male Athlete of the Year, U of M Dearborn NAIA (2022)